By Kim Vu, Manager of the Cnam-MBA
Our students
Cnam MBA is designed for experienced and professional people of all fields: engineers, accountants, salesmen, pharmacist, biologist, doctor, fashion designers etc. Many of them have rich professional experiences and sharp knowledge but limited in one specific sector of industry or service. Coming to the Cnam MBA, they want to widen their professional horizons and aquire more knowledge in management in order to become effective managers or entrepreneurs.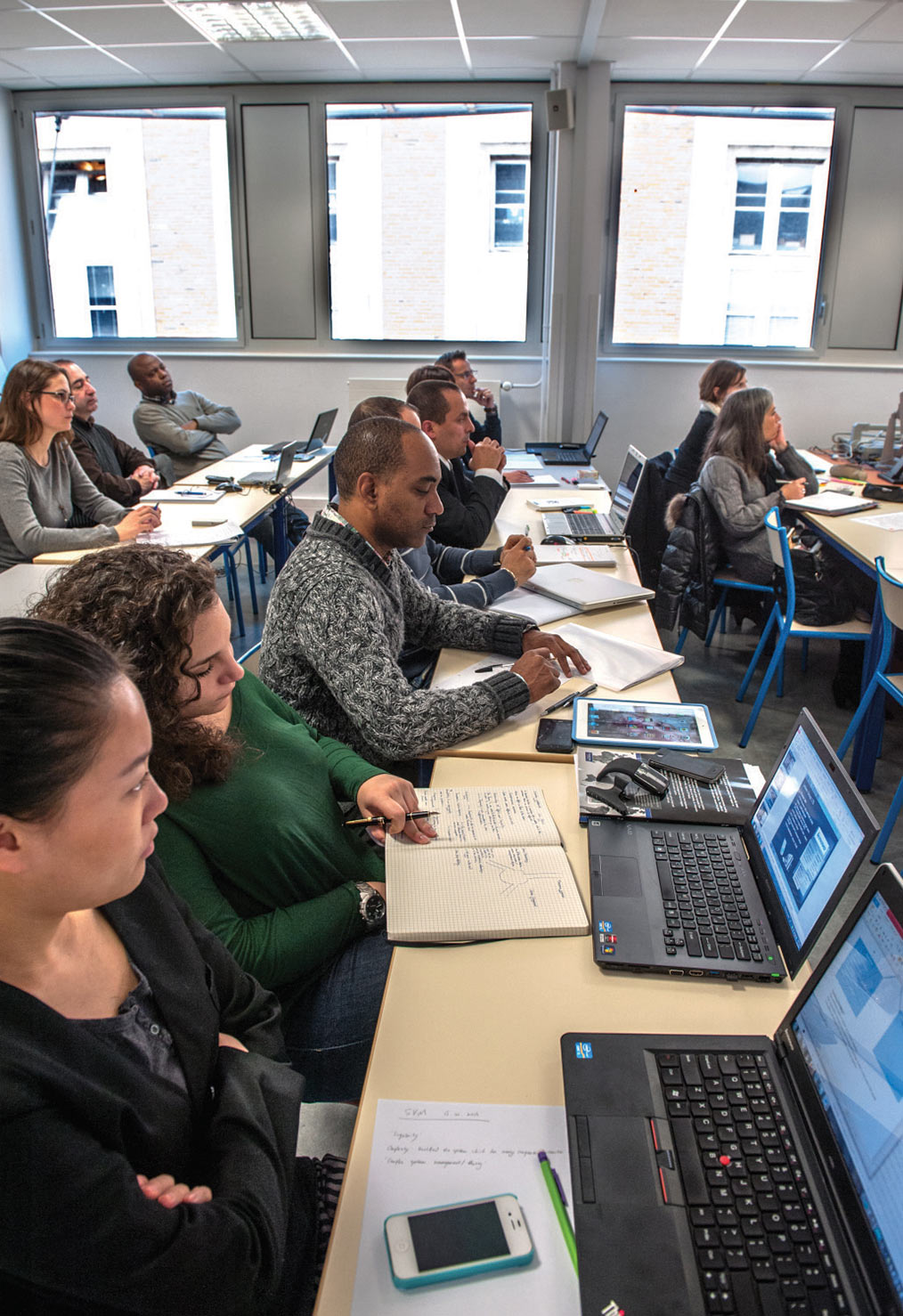 The value of the Cnam MBA program stems from a very important source – the diversity of our student body. We are the most-diverse program in the Cnam because our students come from multiple cultures, socioeconomic backgrounds and parts of the world.
"This MBA challenges you to prove your potentials", said one of the Cnam MBA students. Each of them is talented in their respective fields and they learn a great deal from sharing their individual experience.
The classes are interactive because students are intellectually mature people, determined in their objectives with the drive to always learn more, progress further…. With small-size class but in a well-recognized institution with a large network, students can explore diverse perspectives with people from very different cultural and professional backgrounds while maintaining their expertise. They gain more entrepreneurial spirit, feel more empower with management tools, more self-assured but still cautious and respectful of others.