AMBAs Accreditation

The value of accreditation: Accreditation is an assurance of quality! The Association of MBAs (AMBA) is the international authority on postgraduate business education, established in 1967 by a small group of business graduates with the aim to raise the profile of business education and the MBA qualification in UK and Europe.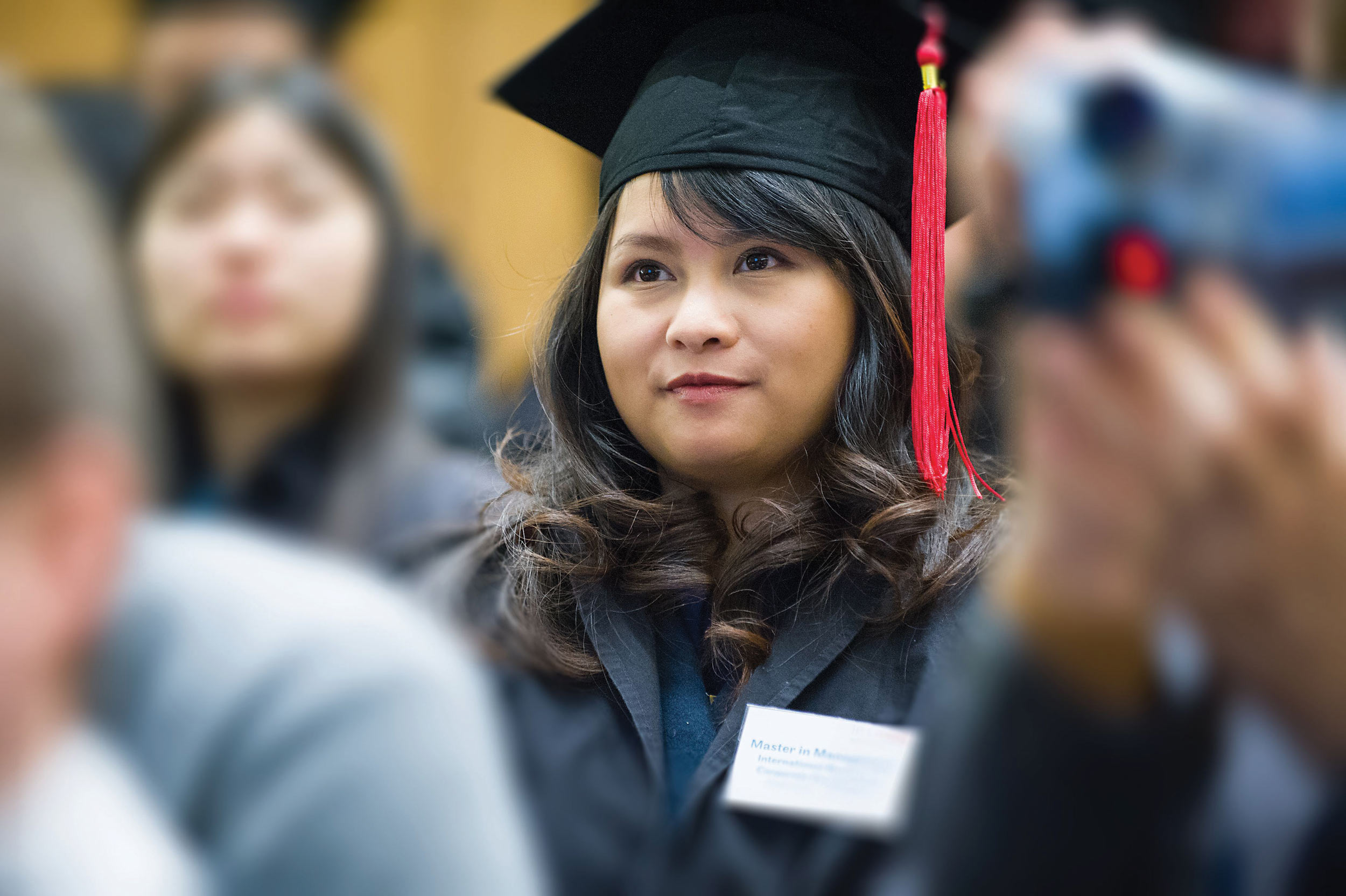 The Cnam MBA has been AMBA accredited since 2007. The choice of this accreditation rather than another is that AMBA represents the highest standard of achievement in postgraduate business education and focuses on the programme rather than the institution. Besides, students, Higher Education Institutions, and Employers recognise that AMBA accreditation is an assurance of quality which is particular relevant in the very competitive market of higher education.
Furthermore, AMBA currently accredits programmes at over 200 business schools in more than 70 different countries which was essential to give our MBA international credibility and status. The number of MBA qualifications available worldwide is now in the thousands, but only a small percentage of these would achieve accreditation if they were submitted to AMBA's rigorous international criteria. AMBA accreditation identifies programmes as the best available.